Name: Green Pepper Fish Seasoning
Ingredients: Vegetable oil, bean paste, chili, edible salt, ginger, garlic, green pepper, white sugar, soy sauce, water, edible salt, spices, food additives and so on.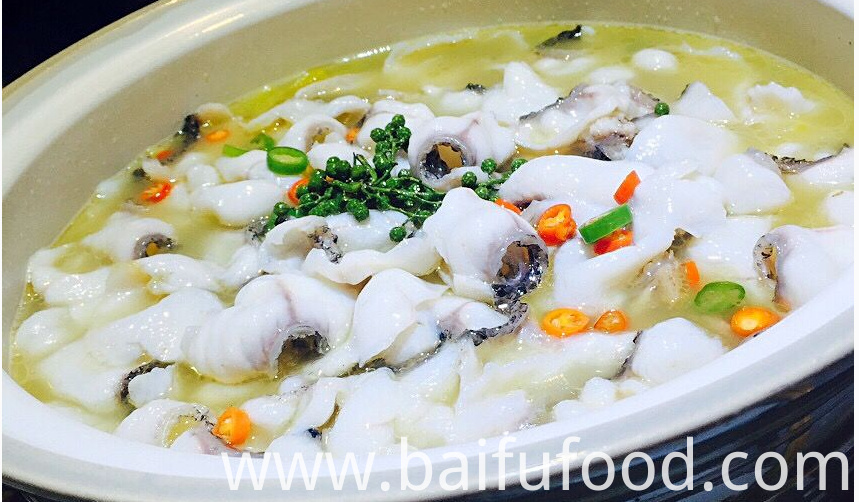 Choose good green pepper, hemp in the soft, hemp does not hurt the stomach. Oil and not greasy, spicy not on fire. The cooked dishes blend with the fresh fragrance of the soup.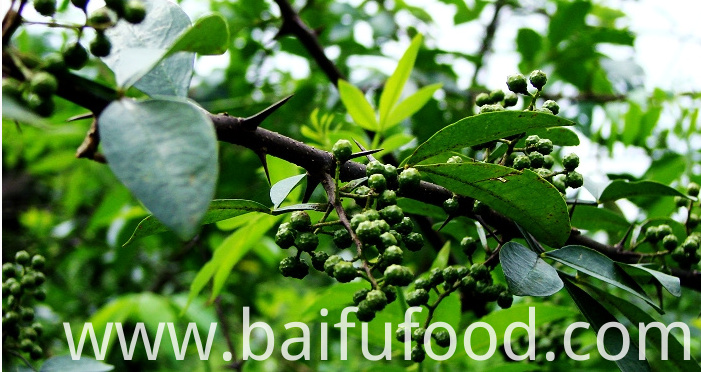 Take the substrate home for free and help you pull up the taste of the restaurant!
Step one: Wash about 1000 grams of fish abdominal breakage, cut into slices or blocks into containers, add pickled fish bags with 10 grams of cooking wine or a small amount of liquor to grasp and use.
Step Two: domestic addition of water (better soup) 700 grams Add seasoning bag (170 grams) after boiling, add the prepared fillet or block, cook for 3-5 minutes, fry into a bowl, wrap the fish on the surface of the fish.
Step three: Wash the pot on fire, put vegetable oil 150 grams to eight mature, oil hot smoke when the pot poured on the fish in the bowl, you can eat.
Nutritional value
A reasonable mix of meat and vegetables can provide a wealth of protein, vitamins, carotene, reduce fat and cholesterol absorption, protect gastrointestinal health.
Applicable to the crowd
commuters, computer families, smokers, young and old are appropriate.
Edible tips
Chongqing city, Liangjiang Hui, all over to fight.Ba people's Bohemian and ingenuity created a series of [River and lake dishes] famous throughout the country. Spicy fish is [still taste, good spice] model, this product [green pepper fish] for the fine seasoning, by the famous teacher reconciliation, red Fresh fragrance, happy appetites, long aftertaste, especially [River and lake cuisine] color.
Looking for ideal Green Pepper Fish Seasonings Manufacturer & supplier ? We have a wide selection at great prices to help you get creative. All the Pepper Fish Seasoning are quality guaranteed. We are China Origin Factory of High Quality Green Pepper Fish Seasoning. If you have any question, please feel free to contact us.
Product Categories : Fish Seasoning