Pickled Fish, is a classic Chongqing Cuisine, cooking good pickled fish eat sour and spicy delicious, fish fresh, whether it is appetizing or eat are very good choice, coupled with fish contains a wealth of high-quality protein, can be said to meet the taste at the same time, but also to replenish the body rich protein, minerals and other nutrients, Coupled with the amount of lactic acid in the pickles, but also to promote the body's absorption of iron, increase people's appetite, play an appetizer role, but also by many people's welcome.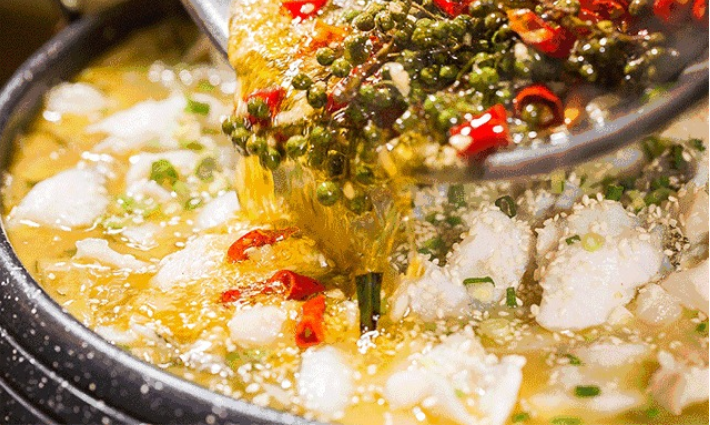 Name: Pickled Fish Seasoning Ingredients
ble oil, ginger, chili, Chicken Seasoning, edible salt, bubble wild pepper, garlic, sugar, msg, food additives and so on.
Take the substrate home for free and help you pull up the taste of the restaurant!
Step 1: 1000 grams or so of fresh grass carp to bone slices (or chopped blocks), take egg whites, soy flour, seasoning salt in moderation, into the fillet to be used.
Step 2: Add Pickled Fish Seasoning to a piece of water or bone soup 5-6 times boil and add fish fillets or chunks (can be added according to personal hobbies to add a variety of dishes) cooked.
Step 3: After boiling the hot pot, you can start to enjoy the delicious.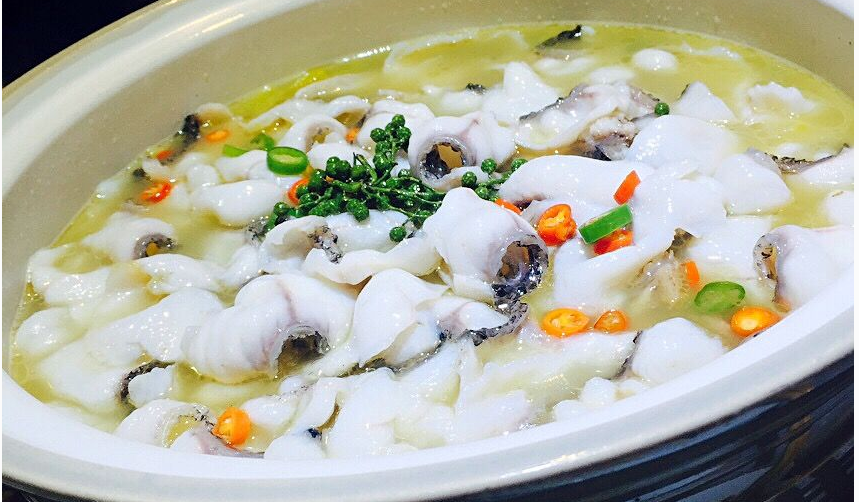 Pickled Fish Seasoning Nutrition: A reasonable mix of meat and vegetables can provide a wealth of protein, vitamins, carotene, reduce fat and cholesterol absorption, protect gastrointestinal health.
Applicable to the crowd: commuters, computer families, smokers, young and old are appropriate. Edible tips: Chongqing city, Liangjiang Hui, all over to fight. BA people's Bohemian and ingenuity created a series of [River and lake dishes] famous throughout the country. Pickled fish is still taste, good spice model, choose the farm soil soaking pickles and a variety of spices, through the teacher deployment, convenient for restaurants or home cooking.
Chongqing Bai Fu Food Co., Ltd. produces and sells fish Seasoning series: Spicy Fish Seasoning,Boiled Fish Seasoning,Pickle Fish Seasoning, Green Pepper Fish Seasoning.

Little Swan Hotpot has broken the regional taste difference and become a true international brand. Little Swan Hot pot is the National Shopping Center, department store, commercial complex and other commercial industry cooperation more than one of the hot pot catering brands.
Looking for ideal Pickled Fish Seasoning Marinade Manufacturer & supplier ? We have a wide selection at great prices to help you get creative. All the Pickled Fish Seasoning Nutrition are quality guaranteed. We are China Origin Factory of Pickled Fish Seasoning on. If you have any question, please feel free to contact us.
Product Categories : Fish Seasoning